NEW TO HUNGRY HORSE CHAPEL
If you're visiting or looking for a home church, we would love you to pay us a visit..
At Hungry Horse Chapel, we come together as a community to worship Jesus. There will be a time of prayer and singing. Pastor Brent Schmidt will provide a biblical teaching with modern application every Sunday. We're imperfect people striving to become more like Jesus and live out His mission, not just on Sundays, but in the way we live our lives every day. It won't take you long to discover that we're more than just a Sunday church. In fact, we're actually a network of small groups. And if you'd like to develop authentic and enduring relationships with others, you'll be glad to know there are opportunities to join a group all the time.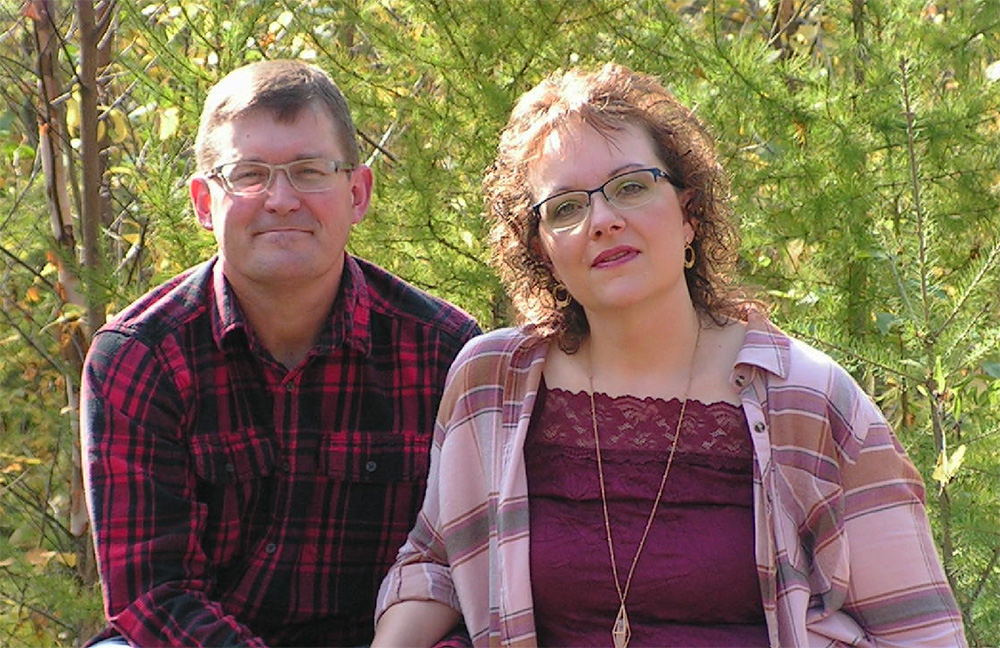 BRENT & CASSANDRA SCHMIDT
HARMONIZING TOGETHER, IN HIS SERVICE, LOOKING FORWARD, CREATING A GREATER CAPACITY FOR GOD.